The Process
How can we help?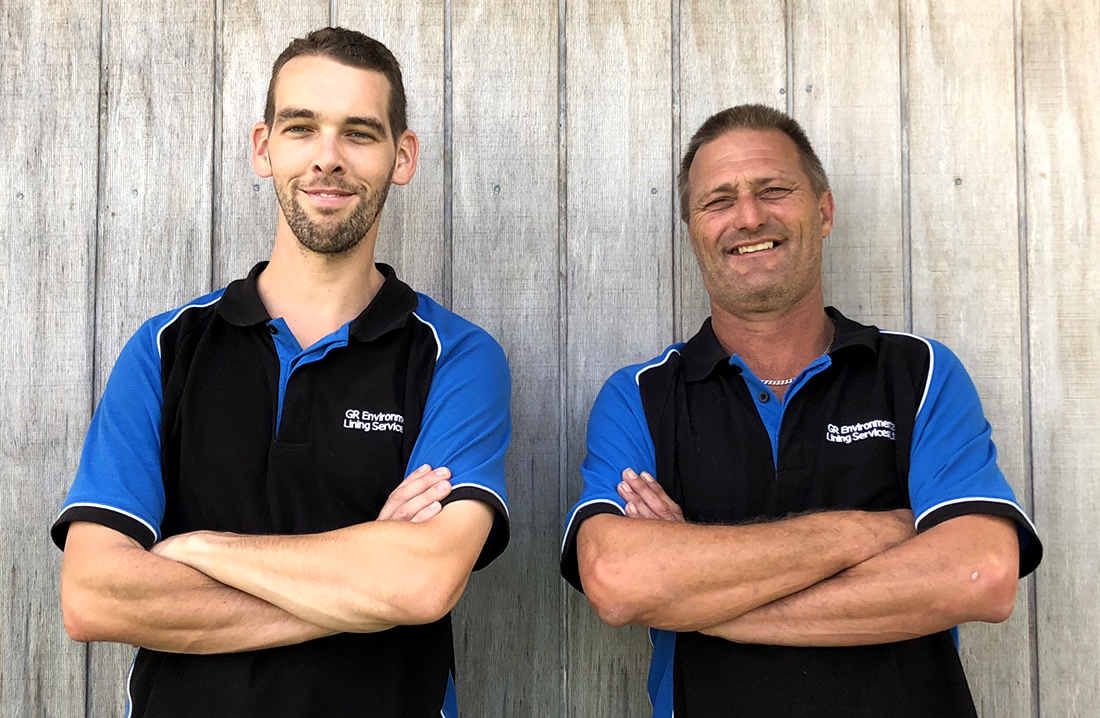 Give us a call to discuss or email your plans/drawings or requirements to us together with any queries you have, and our skilled team will get back to you with ideas, concepts and pricing to get your project underway.
We can provide tips and ideas for design and construction stages to ensure your project is completed within the timeframe, is cost efficient as well as applying the best methods to get the
job done.
When the final drawings/plans are in place, we work together with you throughout the entire construction/installation process to ensure the project runs as efficiently as possible.
Once the site is ready for lining, our team of Experienced Plastic Technicians will install your Lining System to the highest quality available on the market.
After completion of the project, a Quality Assurance (QA) Record will be supplied. This will contain all the panels, welds, tests carried out along with supporting data from the manufacturer.